Signal
Event Type
Art Gallery - Talks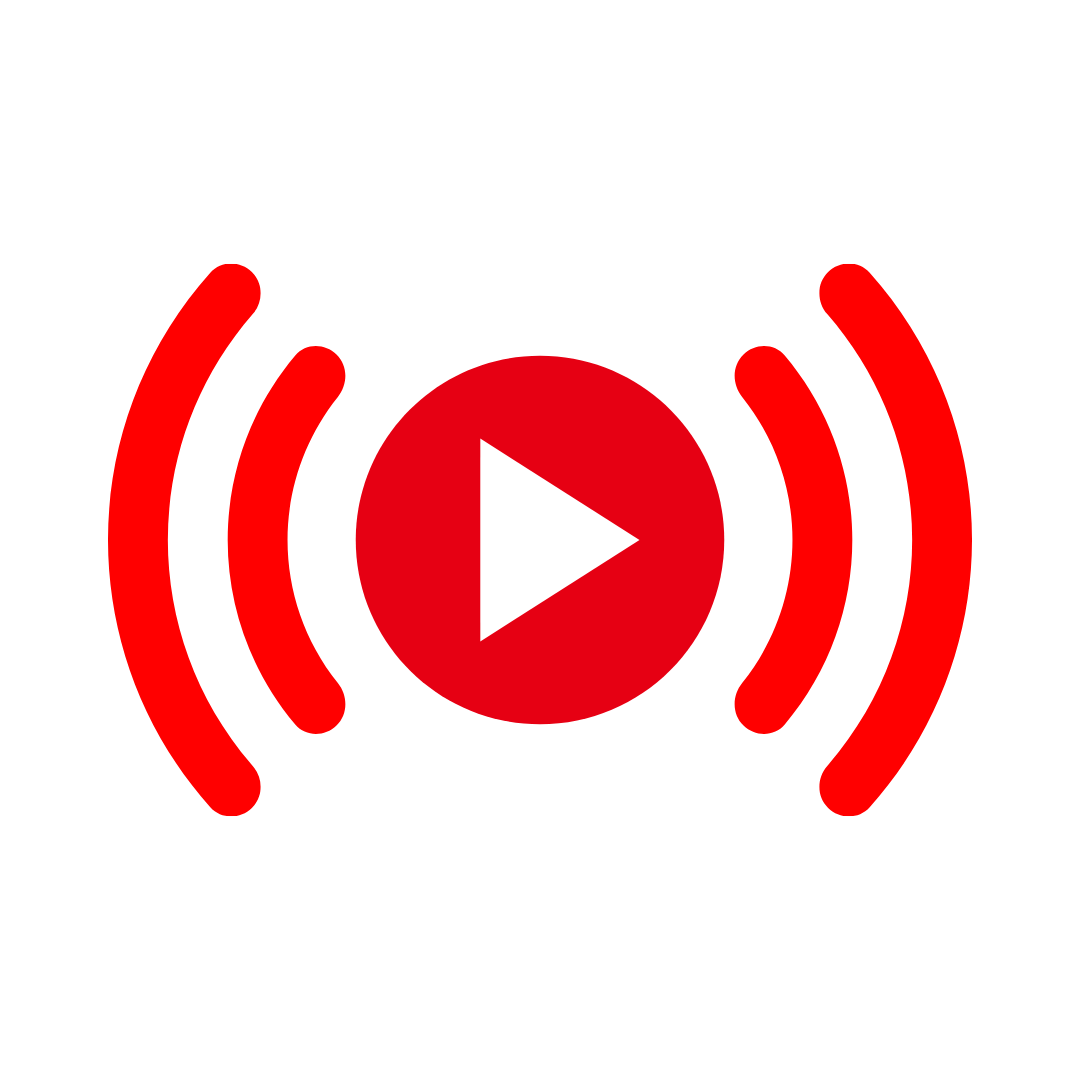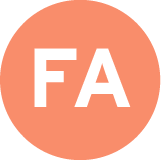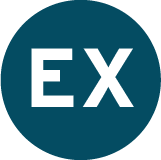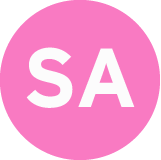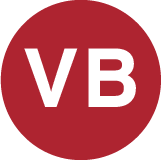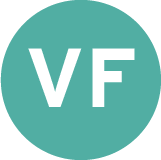 Description
Awaiting for light in the darkness(covid-19) is similar to searching for hope(normal life).
The artwork combined with the space, projection, laser, smoke, represent as "Cyber Sea".
The way to interact with the work can be from the data of people's mobile phone, or the audience who walks into the artwork.