SKII - Kasumi Ishikawa 'VS Pressure
Event Type
Computer Animation Festival
Computer Animation Festival – Animation Theater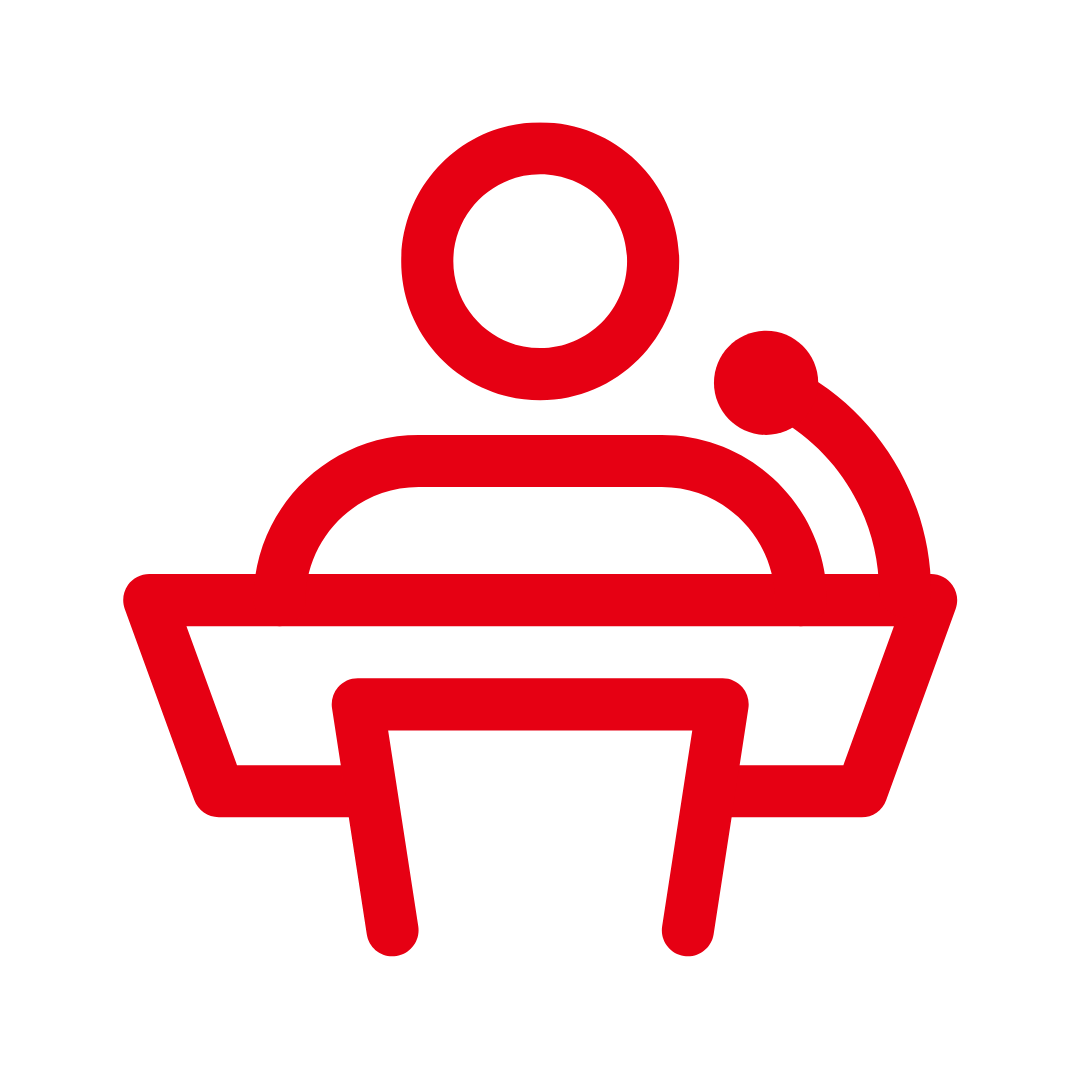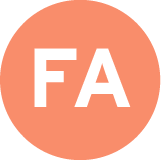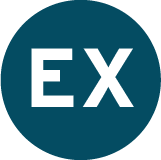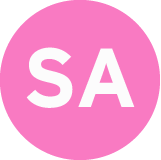 Location
G402 (4F G Block)
Description
The main character of 'VS Pressure' is table tennis star, Kasumi Ishikawa. In a neon-lit futuristic city, plagued by questions, she must fight the most important battle of her career - against her self-doubt and social pressure.The animation is part of an anthology featuring the stories of six exceptional female medalists from various sports.The film is highly stylized and surreal. Producing such images requires improvisation, searching for new forms, and departing from
photorealistic assumptions. While cheating the laws of physics in our animated film, we had to be careful not to make it look grotesque. It was a very artistic process based on close collaboration between animators and our director. We did not use Motion Capture
Motion Capture techniques. We animated the characters using a "on twos" technique, based on methods known from classical animation. In combination with hand-animated 2D effects such as smoke, streaks, or sparks, we created a coherent, highly stylized image.