Julian Tuwim: To Everyman
Event Type
Computer Animation Festival
Computer Animation Festival – Electronic Theater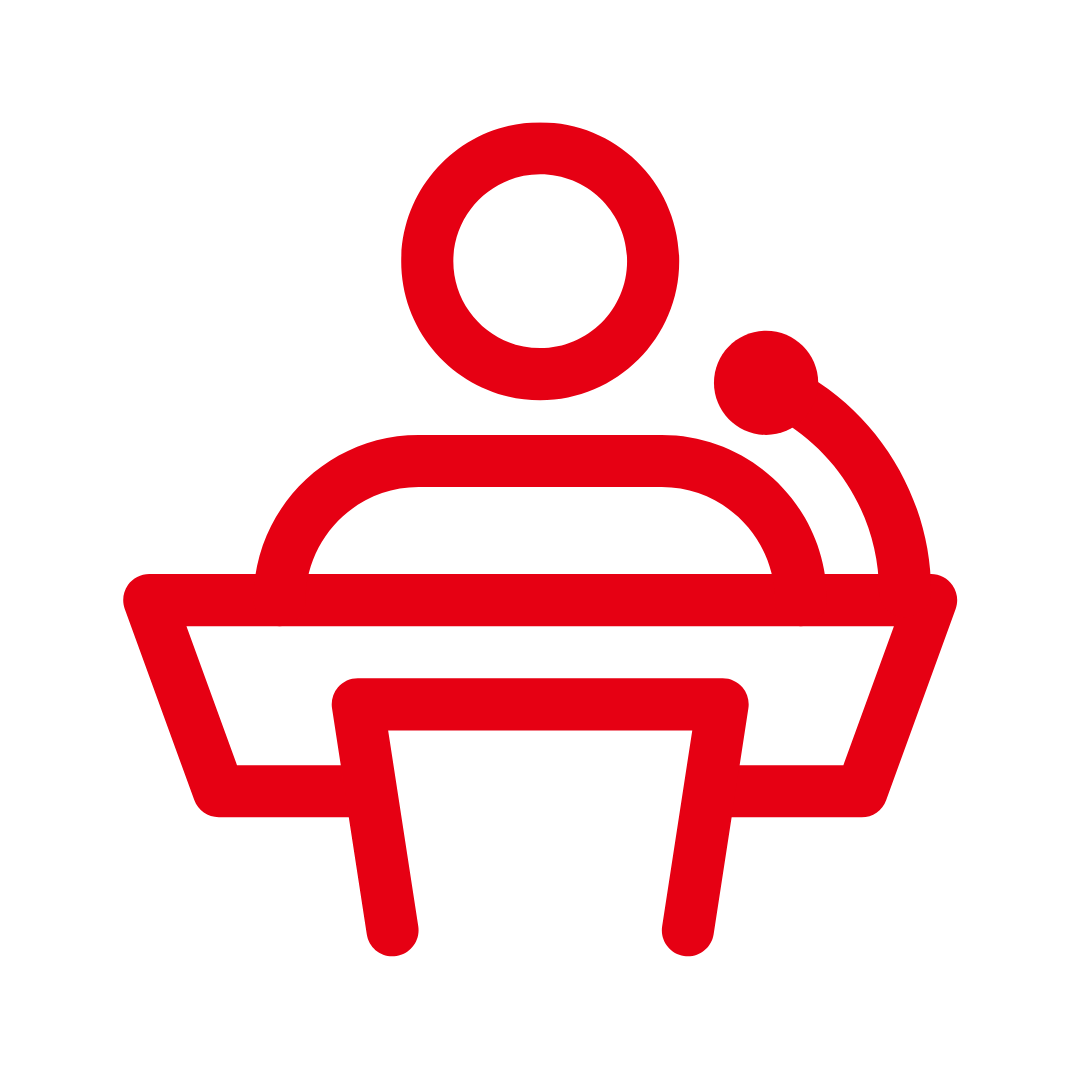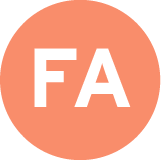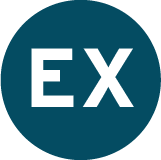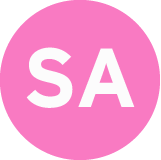 Location
Hall C (4F, C Block)
Description
To Everyman is a visual rendition of Julian Tuwim's poem of the same name and a manifesto seeking to expose the techniques and tactics of political propaganda. The film uncovers
the array of manipulations that paint war as necessary and make it palatable for society.
This animated short shows a never-ending circle and can be seamlessly looped. It begins with a spark igniting the conflict and seems to end with a remembrance of the fallen. If played
continuously, however, the story simply moves to another hotbed of tension.