Japanese Animation in 2021 - To CG or not CG? [Half-Day Course]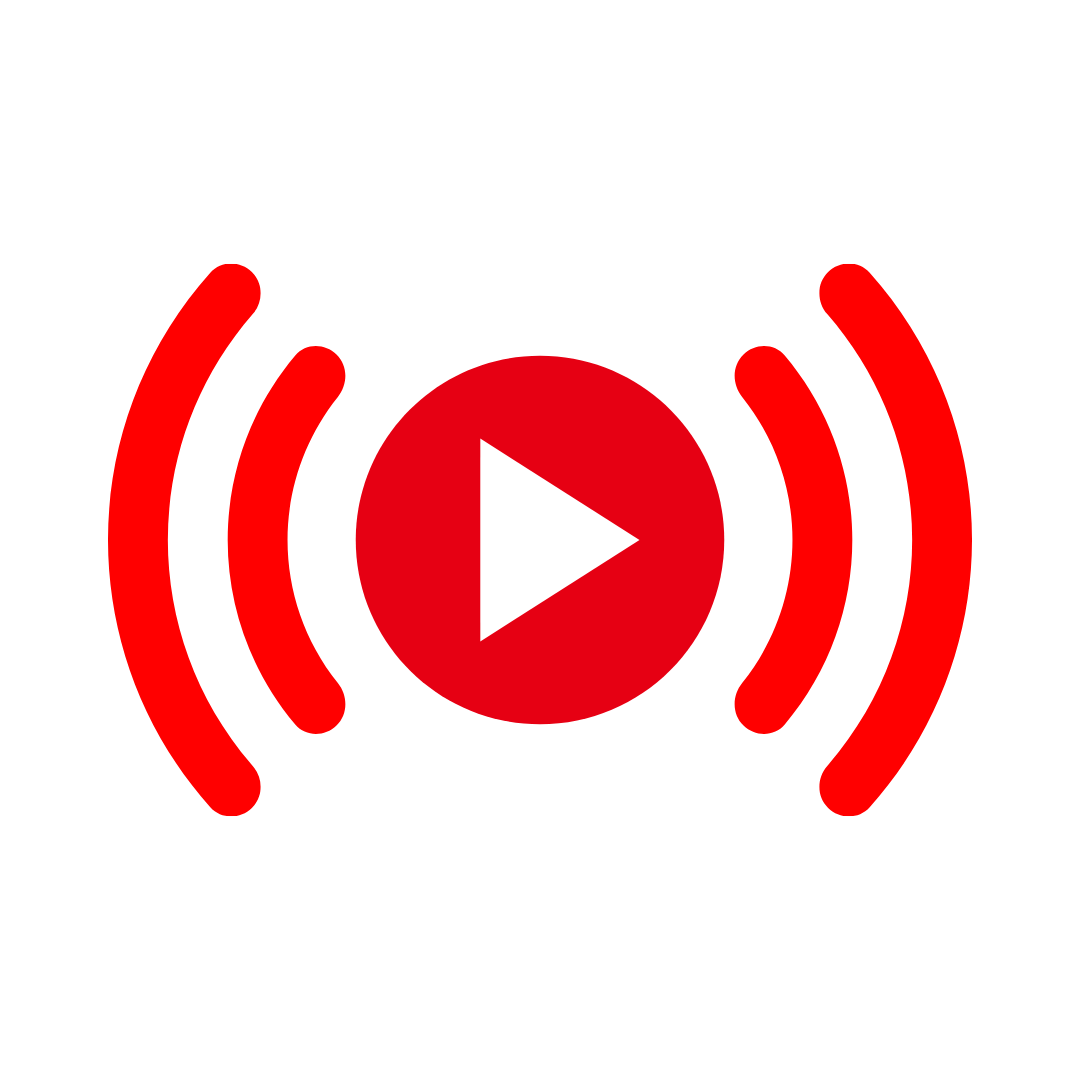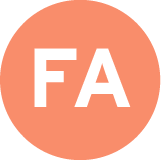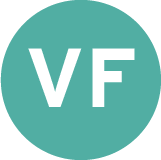 Description
Most western animation companies embraced Computer Graphics (CG). With CG advancing, the traditional hand-drawn feeling faded away. Only recently, movies like "Spider-Man: Into the Spider-Verse" saw the comeback of a hand-drawn feeling in the well established CG production industry.

Hand-drawn animation however remains the foundation of most Japanese productions.
To reduce the production cost of complex mechanical animations and fancy camera moves
CG was initially introduced only for vehicles, robots and background shots. This required seamless integration with hand-drawn animation.
Nowadays CG is even starting to be used for character animation. Past years have seen many improvements in making CG characters look just like their hand-drawn counterparts.

In this course we start by sharing the traditional techniques and workflows of Japanese animation, and how they evolved with the rise of CG. Then we explain in detail how to efficiently create robots and how to render their contours and cel look to mimic Japanese hand-drawn animation. We will end by presenting some of the key challenges attempting to recreate a hand-drawn look with a full CG production, in particular elements like hair, eyes and shadows.

The content of the course is illustrated using recent productions such as "Butt Detective", "Zoid Wild", "Pacific Rim: The Black", "Baymax & Mochi", "Knights of Sidonia", "Levius", "Human Lost", "Ajin", "Drifting Dragons" and "Ronja, the Robber's Daughter".