Creativity x Technology - How To Fill The World With Emotion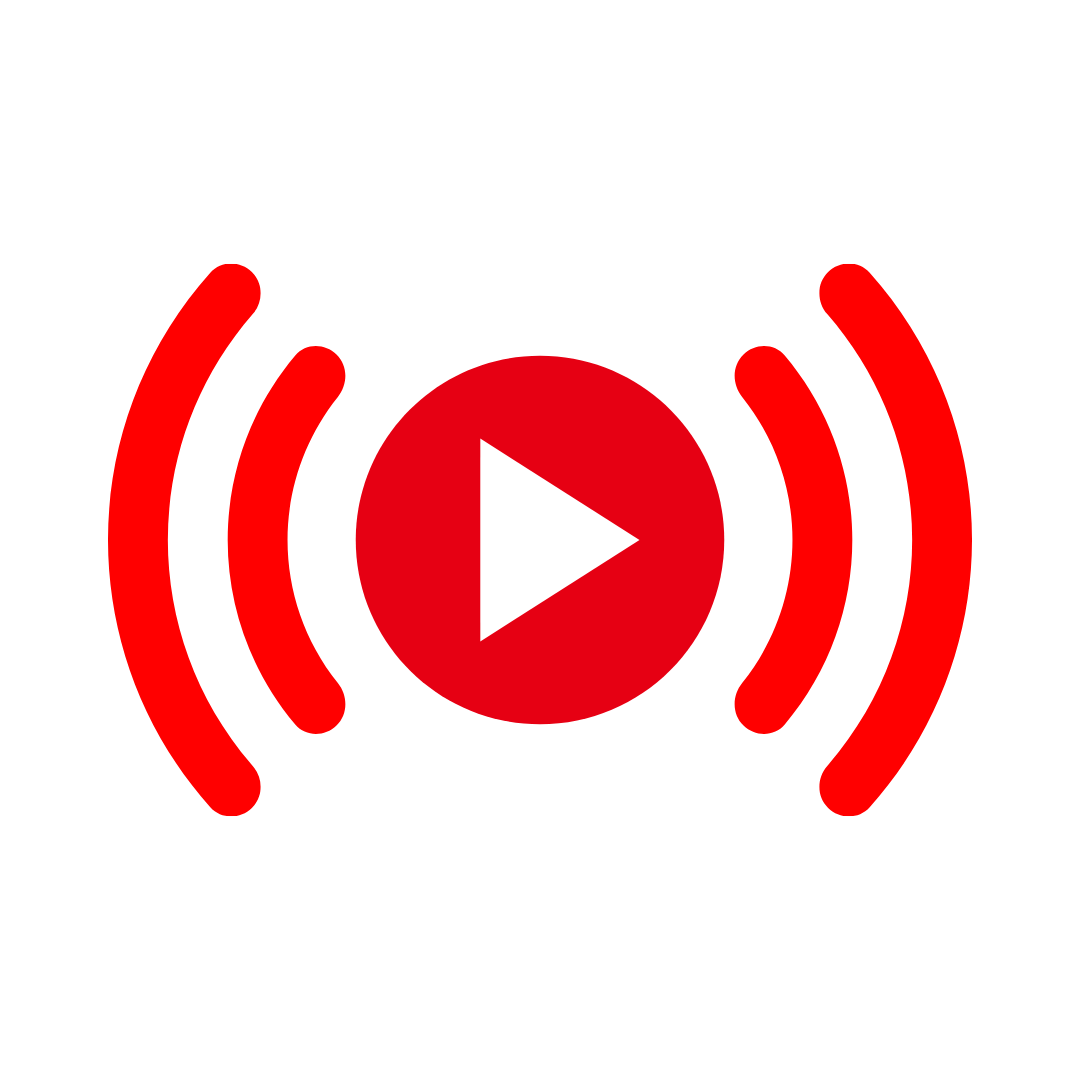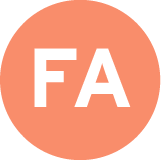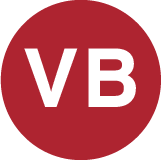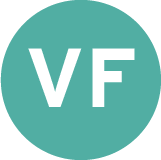 Description
Sony's purpose is to "fill the world with emotion, through the power of creativity and technology". In this session, Toru Katsumoto will bring us through the history of innovation in the creative industry and discuss possibilities enabled by technology made available to creators in the fields of music, movies, and games.

Sony will address the convergence of technologies applied to these fields and elaborate on the challenges as an international company emphasizing the necessity to work with local talent not just to address its markets and attract people there, but also to gain an understanding of local preferences that can possibly influence global products and services.

Especially in the creative industry, there's a strong need for diverse talented engineers to collaborate with creators to achieve the ultimate performance and the deliver the best experience. Through Toru Katsumoto's personal experience and an example of a project such as virtual production using large LED displays, he will show that global teams with diverse perspectives are of fundamental essence to pursue the very best.