-Unity Anime Toolbox- The key to creating studio quality animation in a real-time engine / 劇場クオリティのアニメをリアルタイムエンジンで実現するには -Unity Anime Toolbox-
Event Type
Featured Sessions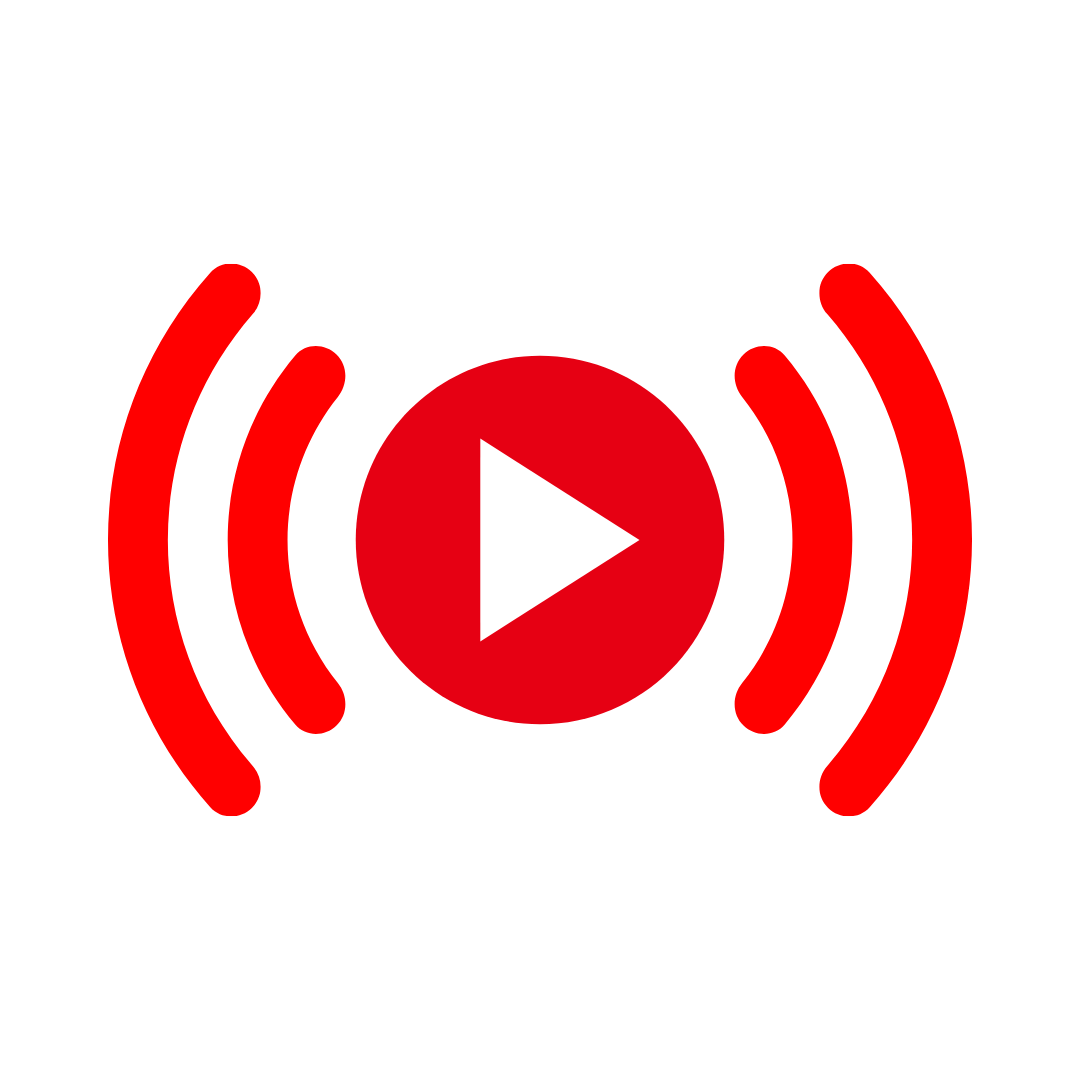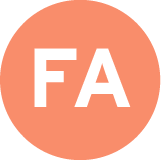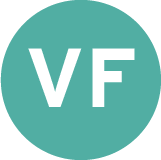 Description
アニメ・映像制作におけるリアルタイムエンジンの注目度は日々増えており、Unityも国内外のアニメーションスタジオで採用が進んでいます。
リアルタイムエンジンでアニメの画づくりを行いやすい環境を作っていくために、開発中のUnity Anime Toolboxで、どんな表現が可能になるのか、ワークフローがどう変わっていくのかをご紹介し、グラフィニカがUnityを用いて劇場アニメ「Hello World」を再現する取り組みとその成果をご紹介いたします。

Unity Technologies Japan 大前広樹 講演内容:
Unityには近年、さまざまなアーティスト向け機能が追加されてきています。これらとUnity Anime Toolboxを組み合わせることで、アーティストがどのような可能性をUnityで発揮出来るようになるのかを紹介します。

株式会社グラフィニカ 講演内容:
グラフィニカ では、UnityやBlenderを使った、アニメ制作の新たなワークフローの模索を続けています。今回は、グラフィニカ でアニメーションを制作致しました劇場作品「HELLO WORLD」を題材に、最新のツールとワークフローをご紹介します。

Real time engines have been attracting a lot of attention in the film and animation industry, and Unity in particular has seen increased adoption by animation studios in Japan and around the world.
This session will dive into the visual possibilities Unity Anime Toolbox enables, as well as workflow changes that show just how real time engines improve the animation production process. Graphinica's use of Unity to recreate their theatrical feature Hello World serves as a practical example of the value Unity can bring to an animation project.

Session details of Hiroki Omae (Unity):
Unity has added a number of features in recent years that are geared towards artists. This session will show some of the many possibilities that artists can achieve by combining these features with Unity Anime Toolbox.

Session details of Graphinica, Inc.:
Graphinica has been seeking new animation production workflows which incorporate tools like Unity or Blender. At Siggraph Asia 2021, we will introduce the latest tools and workflows we created using the characters from our theatrical animated film "HELLO WORLD".