Machine Learning Aided Content Creation In『Love Live!School Idol Festival ALL STARS』~ Automatic rhythm game charts generation with deep learning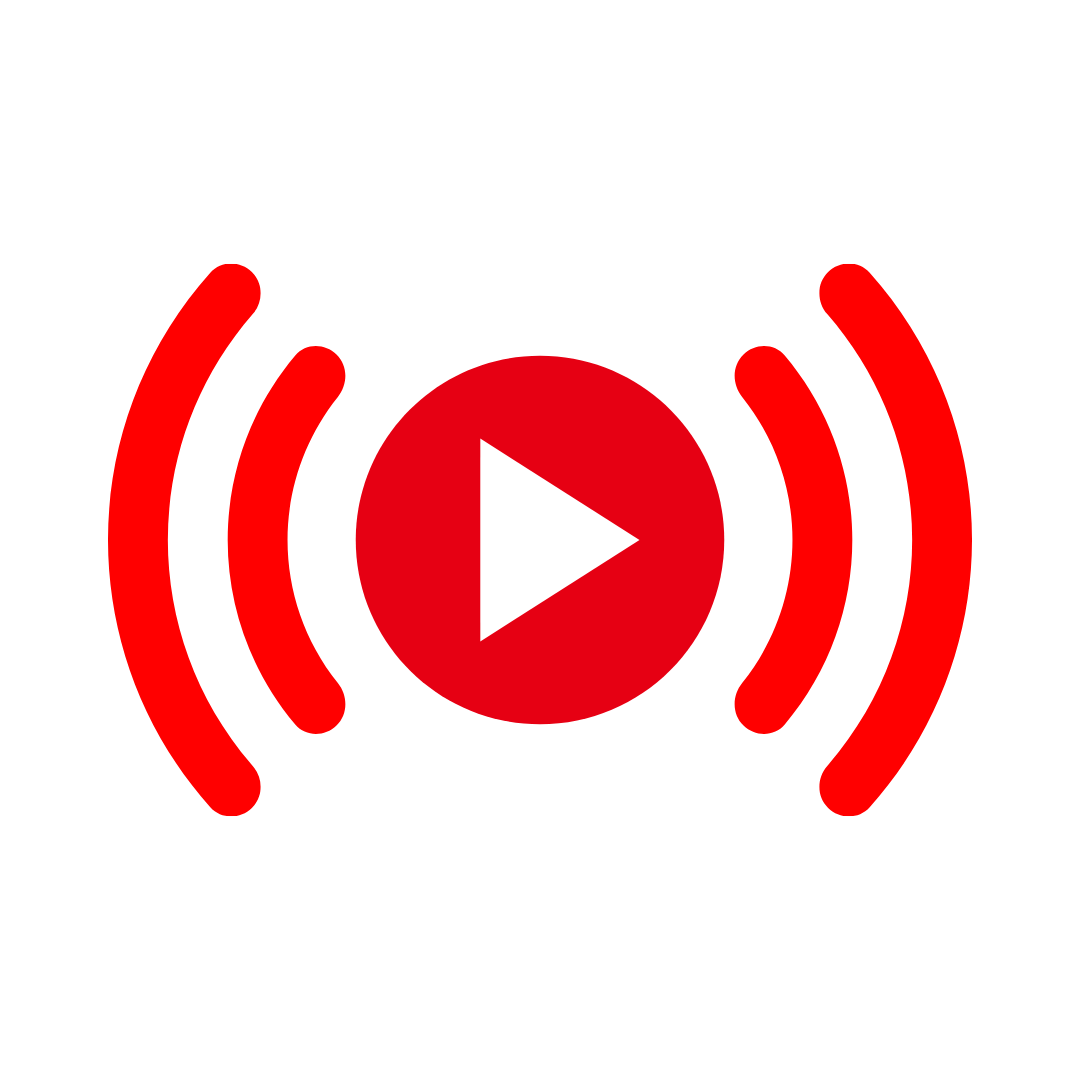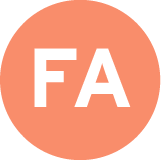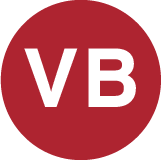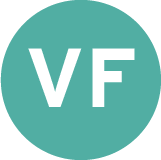 Description
In this session, we will introduce our attempts to support rhythm game chart creation in mobile game 『Love Live!School Idol Festival ALL STARS』using machine learning.

We built a deep learning based in-house software to achieve a more efficient workflow, which squeezed the time required to make in-game charts by up to 50%.

Our deep learning model generates in-game charts from mel spectrograms of songs. We will also highlight some of the trial-and-error processes with various machine learning methods such as GAN(Generative adversarial network).
Software Engineer
Software Engineer