[Live Drawing] Real-time Cinematic Production Technique using UE4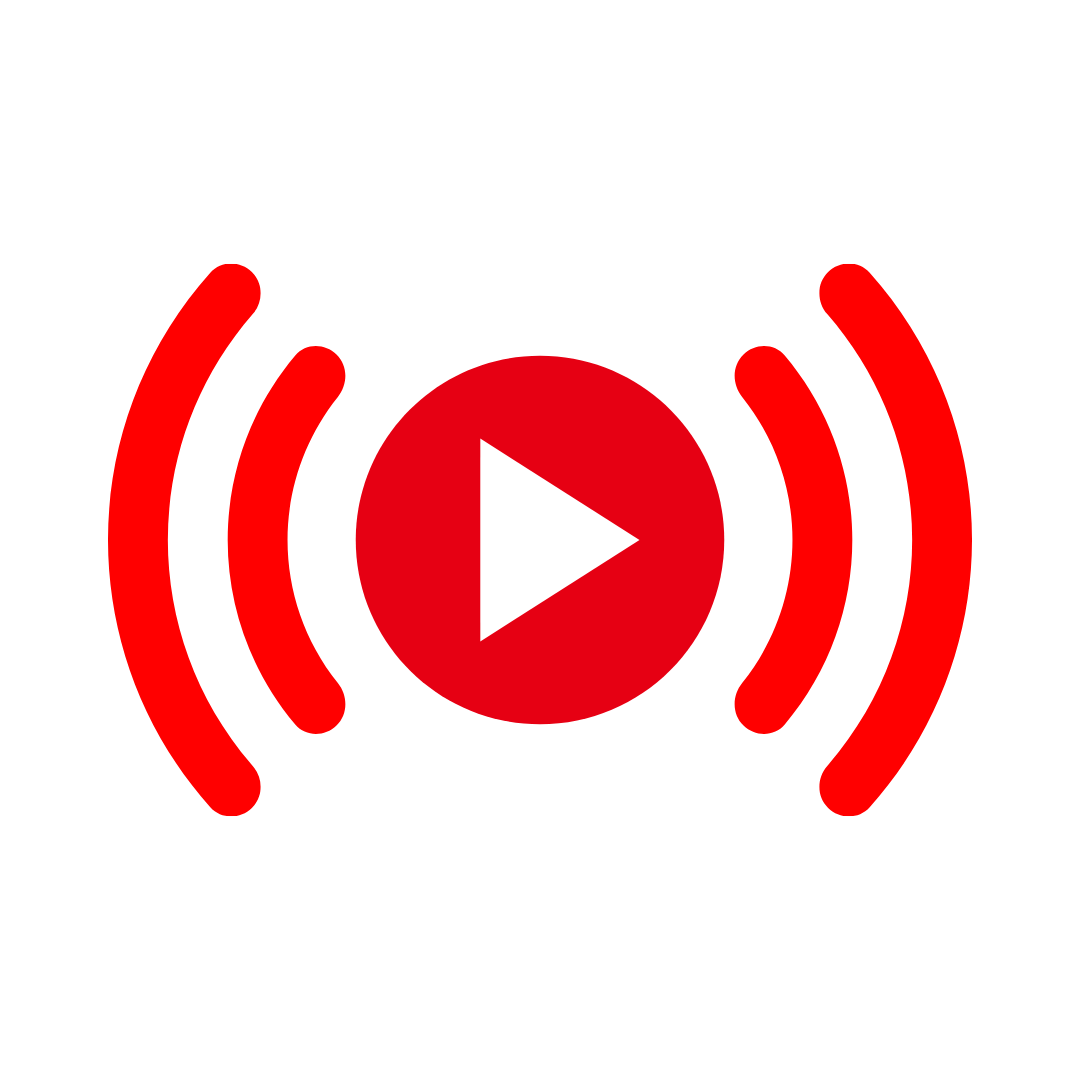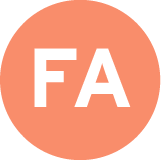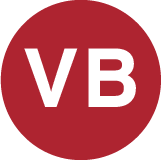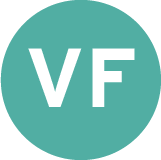 Description
SAFEHOUSE combines real-time cinematic production techniques using UE4, with traditional pre-rendering methods and environmental modeling pipelines.
Because of the unique nature of our production pipeline, we have structured a cinematic artists team that creates cutscenes using UE4.
Our aim is to walk people through how we create our cinematics using real-time engines, as well as introduce how our cinematic artists work.
By utilizing the models and scan models available on the UE4 Marketplace, we are able to cut down on modeling work, and allocate more time on how to tell a story using these models.
In this performance, we hope to show how we set up and make a scene come to life in the environment creation process using a real-time engine.