Camera Keyframing with Style and Control
Event Type
Technical Papers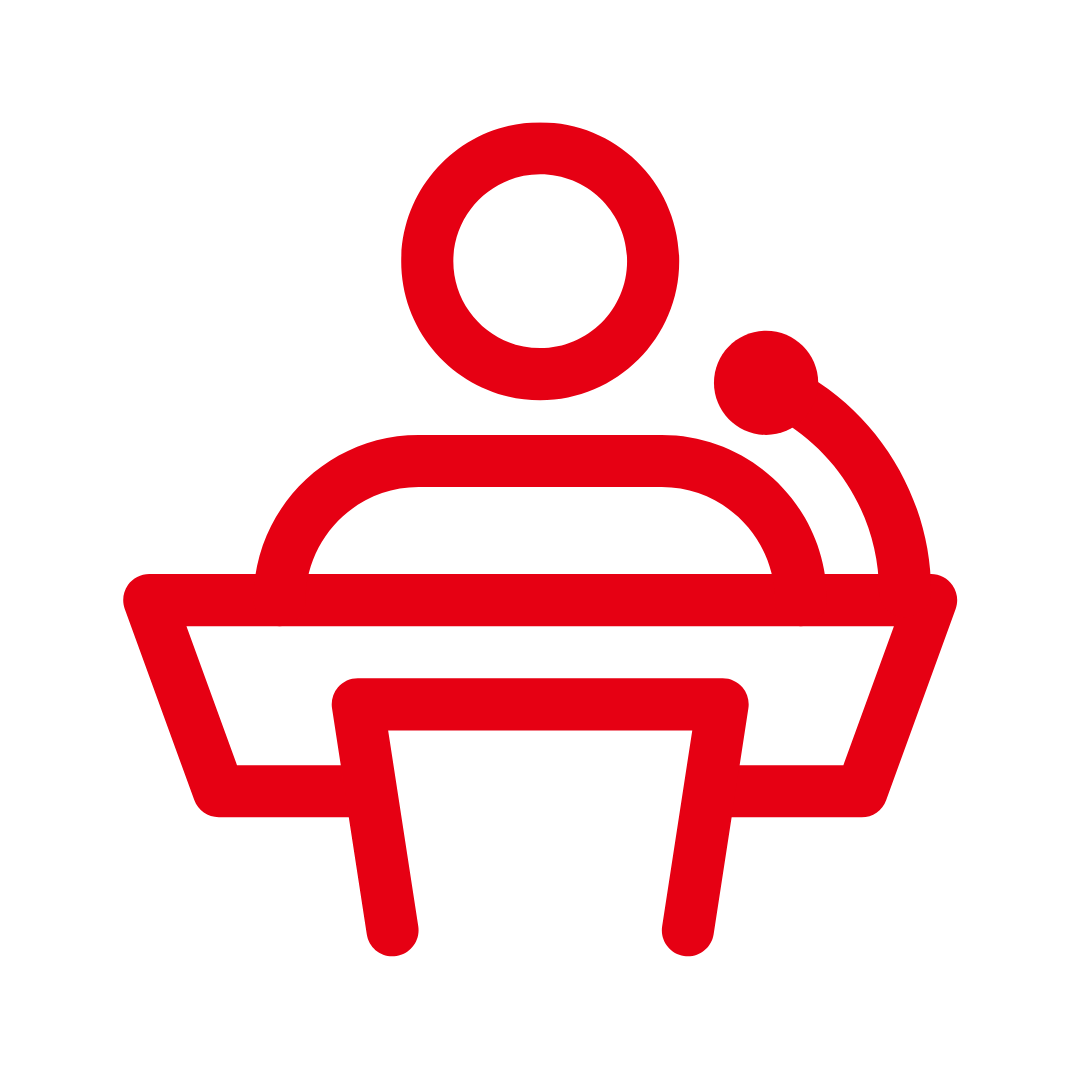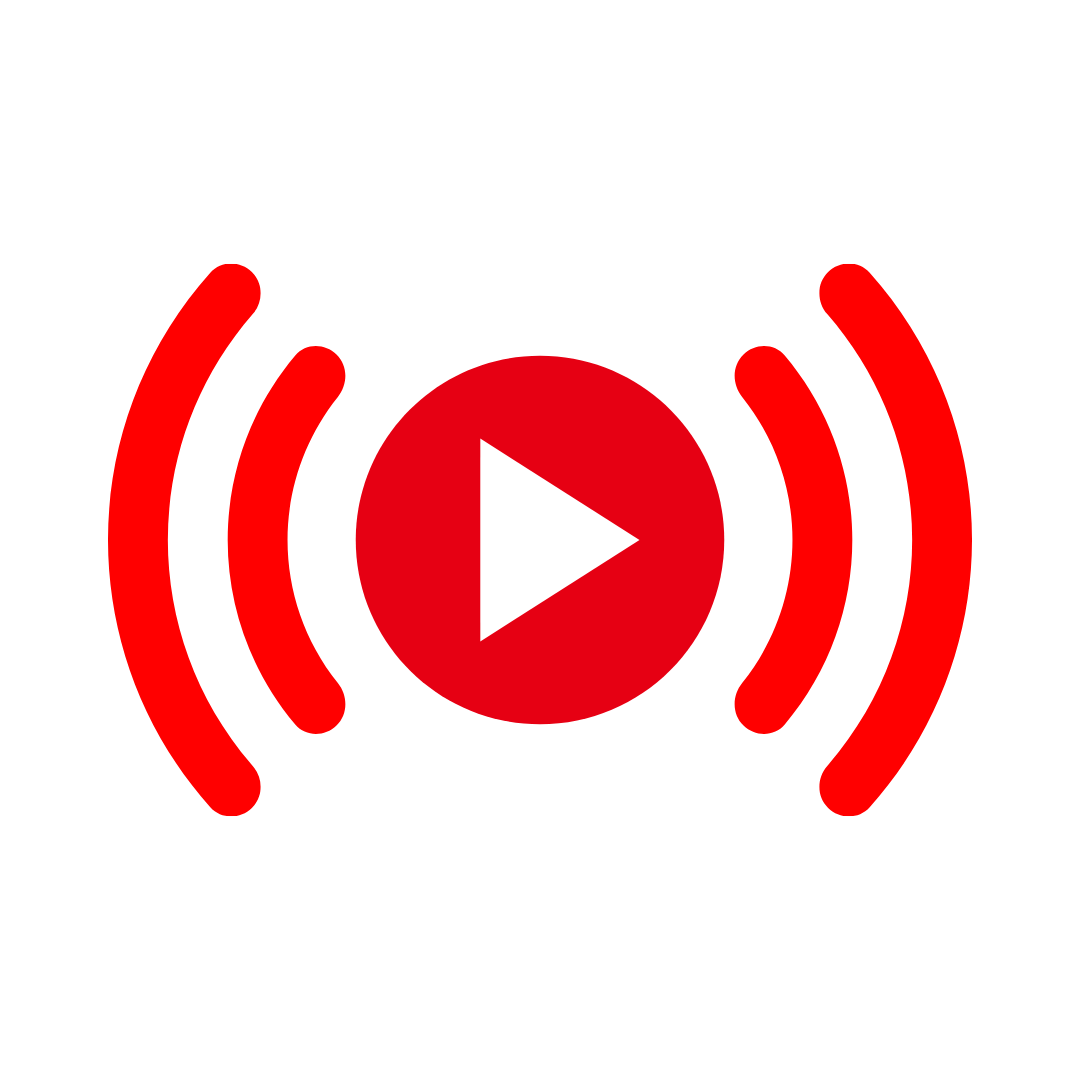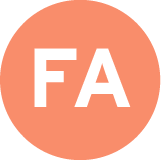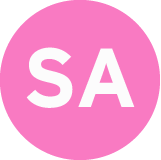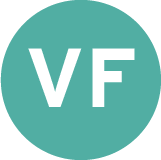 Location
Hall B5 (1) (5F, B Block) & Virtual Platform
Description
In this work we present a tool that enables artists to synthesize camera motions following a learned camera behavior while enforcing user-designed keyframes as constraints along the sequence.

To solve this motion in-betweening problem, we train a camera motion generator from a collection of trajectories using an additional conditioning on target keyframes. We also condition the generator with a style code automatically extracted from real film clips through the design of a gating LSTM network. This style code encodes the camera behavior defined as the correlation between the characters and camera motions. We further extend the system by incorporating a fine control of camera speed and direction via a hidden state mapping module.



We then evaluate our method on two aspects: i) the capacity to synthesize camera trajectories by extracting camera behaviors from real movie film clips, and constraining them with user defined keyframes; ii) the capacity to ensure that in-between motions still comply with the reference camera behavior while satisfying the keyframe constraints. As a result, our system is the first behavior-aware keyframe in-betweening technique for camera control that balances behavior-driven automation with precise and interactive control.