Simultaneous Augmentation of Textures and Deformation Based on Dynamic Projection Mapping
Event Type
Real-Time Live!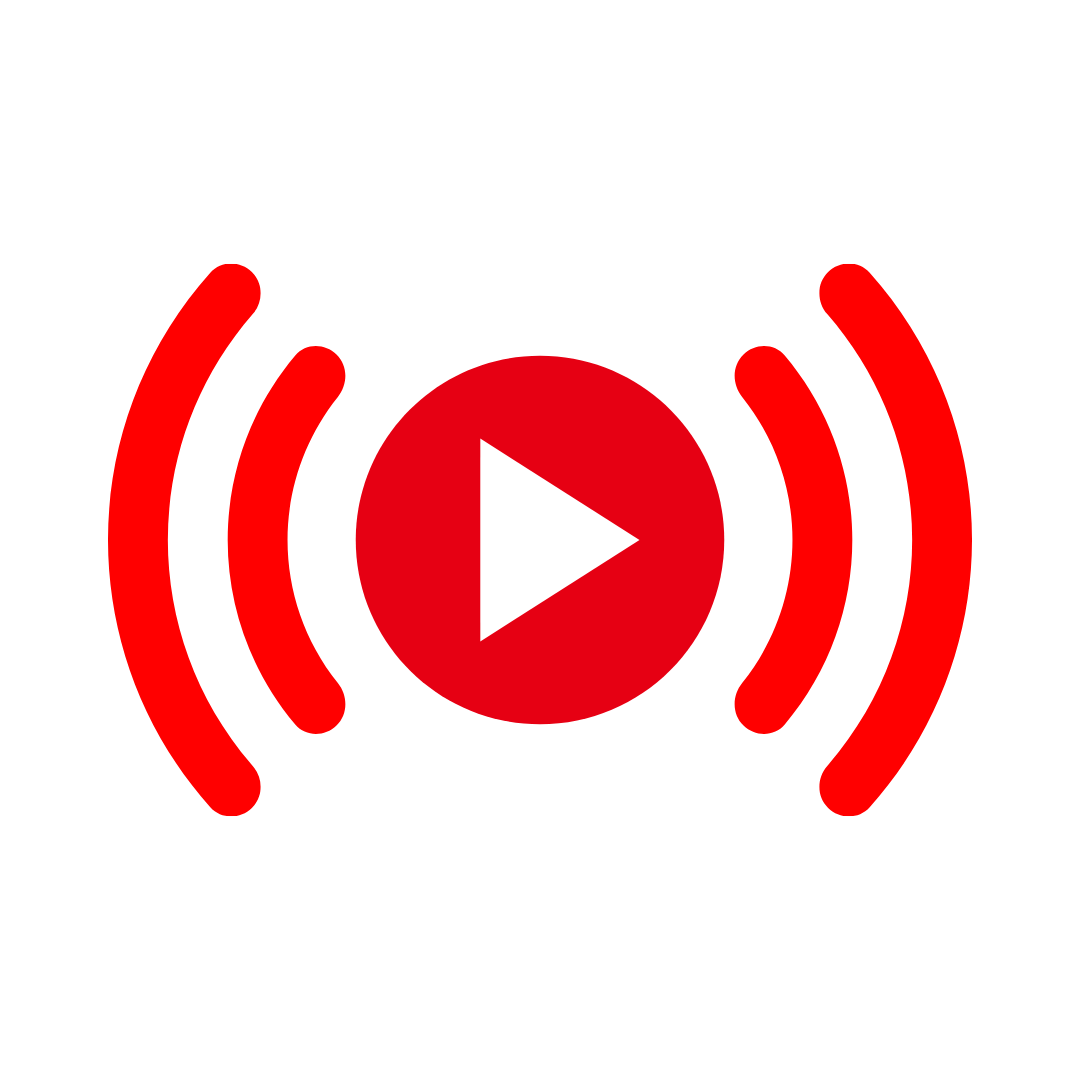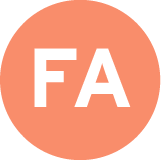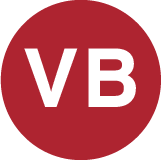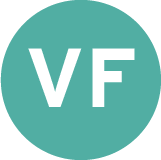 Description
Dynamic projection mapping (DPM) is a technique of overwriting the appearance of dynamically moving targets.
This demo shows overwriting textures and deformation by DPM using a 1000fps projector-camera system.
The audience will see augmentation of the real world in that a plaster figure turns into a colorful and flabby object.